If the Ignite Weekender blogs are anything to go by, you might think we're obsessed with food. Obviously, you're right. But we're not just foodies here at Ignite – we're big thinkers, creatives, makers, challengers and explorers.
In this edition of the Weekender, once fed and watered, we're taking inspiration from our Design Team to explore the best of London's aesthetic offerings.
…But don't worry, there's something delicious in there too. It's hungry work being absolute SHARKS after all.
Royal Academy Festival of Ideas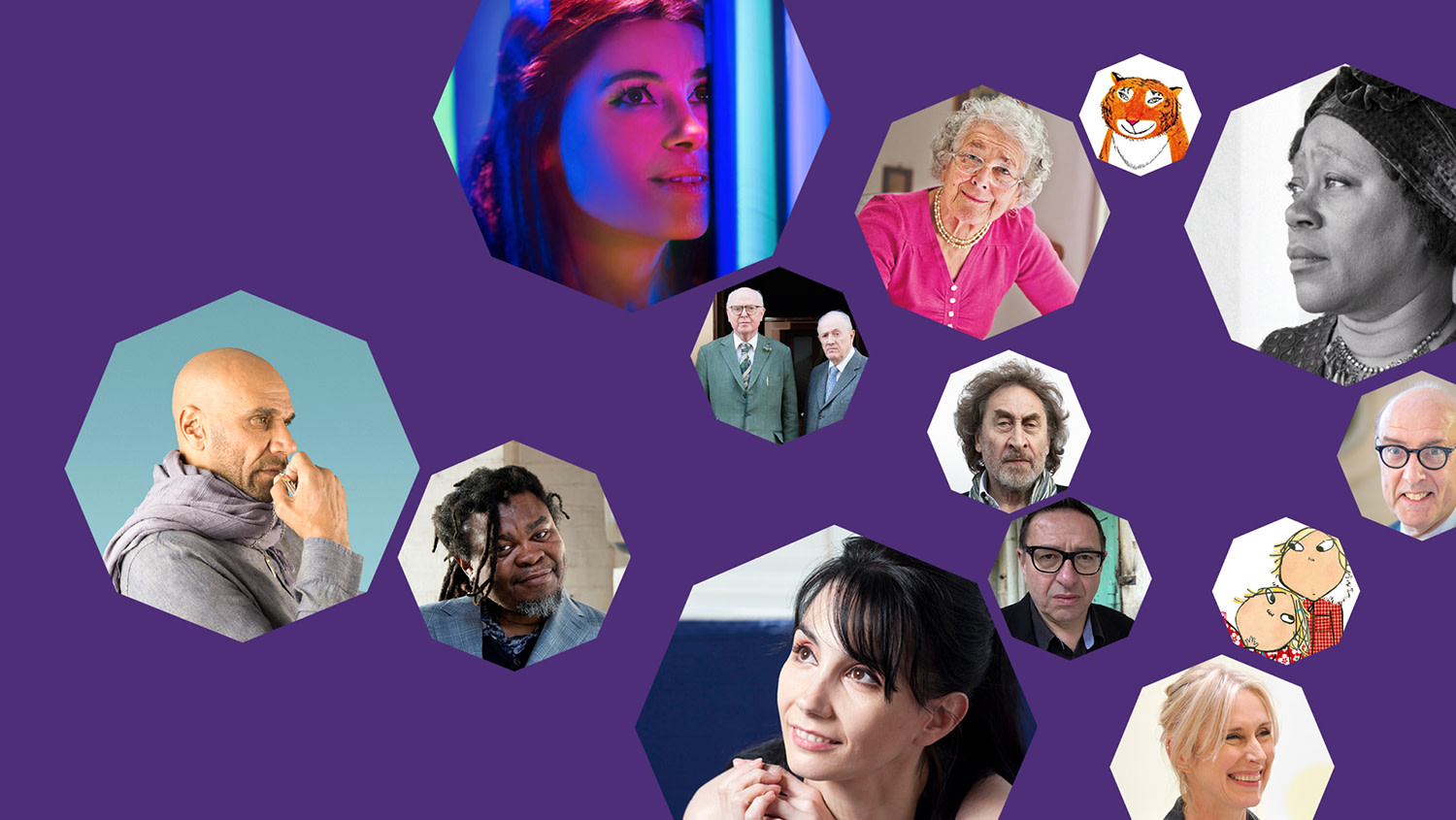 The long history of lively debate at the iconic Royal Academy has shaped the way that creativity is enacted and considered the world over. Since its inception, artists have used the iconic institution as a place to interrogate the most important questions of their age and now is no different. The RA is hosting speakers as diverse as Goldie, Tamara Rojo, Gilbert and George and Lauren Child, with panel discussions, interviews and workshops all weekend.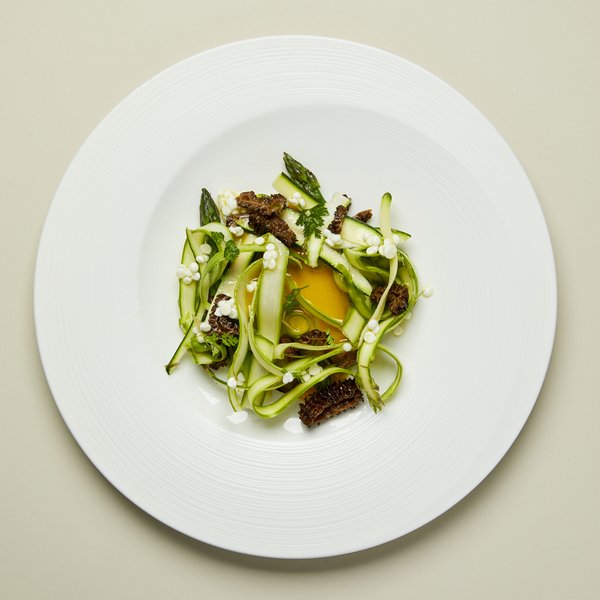 If you like your big ideas with a large side of seasonality, then Vogue contributor and Spring's Head Chef Skye Gyngell's exploration of the moment's best produce at Tate Britain on Saturday is for you. With a free pickling and preserving masterclass in the morning, her 3-course lunch comes in at a very reasonable £39, which you can work up an appetite for during a wander around one of London's most beautiful galleries.
Something we hear our clients say all the time when we present design work is how the tiniest visual cues, from the curves of a particular font to the psychological resonance of certain colours in a logo, affect their emotional response what we've produced. It's therefore a no-brainer that you'll be seeing us at the London Design Biennale, where this exchange of feelings and aesthetics is being explored by designers from around the globe.  
If you'd like to see more of the Design Team's sterling creativity, be sure to check out our most recent Case Study.
Images courtesy of the Royal Academy, Skye Gyngall and London Design Biennale.