We've seen interesting news from Google this week, who published the results of a study they commissioned about in-app advertising.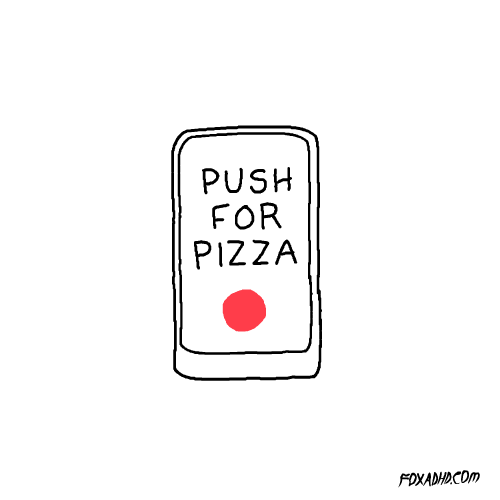 According to the study, 92% of smartphone owners use apps. Quelle surprise! You can read the full report here, but if a statistic-heavy afternoon doesn't quite fit with your summertime mood, here are the important bits:
1. Users remember adds with a greater degree of detail when viewed on an app, as well as which brand the ad was for
2. Users felt more positively about adverts when they were seen on an app, feeling closer to the brands they saw advertised
3. Users are more likely to interact with a brand whose advertising they've seen on an app, resulting in higher R.O.I.s
4. Users find ads more visually appealing when viewed on apps, and less distracting or intrusive, than when viewed on a PC 
Google finds these results quite surprising (apparently), but here at Ignite, we're harder to shock.
We've definitely seen results in some of our campaigns that concur with Google's findings. For example, a recent private dining campaign we ran garnered significantly more conversions through their Audience Network – the placement that includes ads in apps – than through any of the other placements on Facebook and Instagram, including the news feed.
At Ignite, when we first send most ads live we use ALL the placements, and then monitor performance across each medium to make optimisations. This might mean anything from excluding a certain placement on Facebook, to adjusting the bids on Adwords.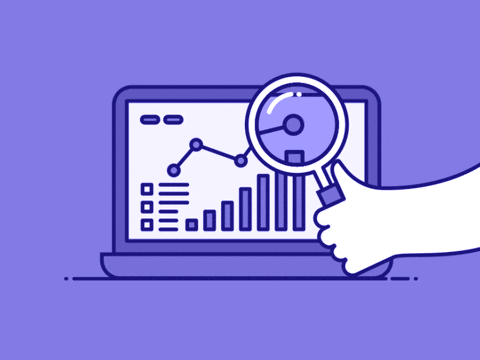 It's great to know that public sentiment is in favour of in-app ads. It's even better to know that Ignite's advanced analysis of ad performance means we're way ahead of the game.
GIFs courtesy of Giphy.com